Vocabulary Zone – Training Program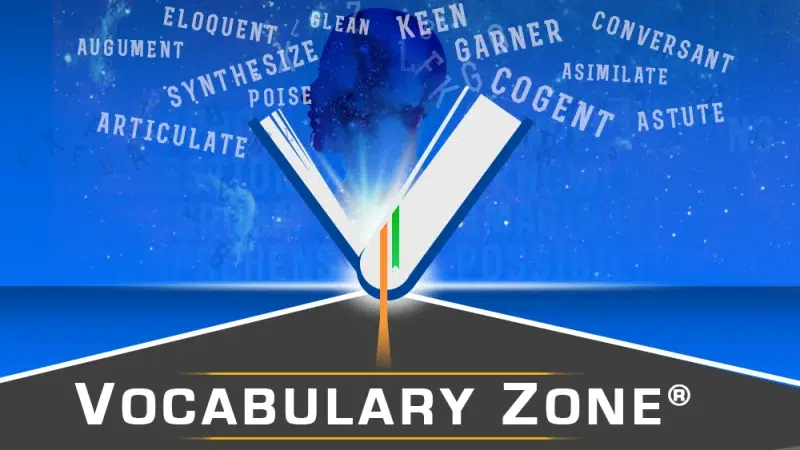 What You Get in Vocabulary Zone?
Vocabulary Zone You will learn 1,198 Power Words with Vocabulary Zone Training. The same vocabulary words that the Top 1% use to convey their ideas with greater clarity… CONFIDENCE, IMPACT, AND INFLUENCE.
Vocabulary Zone is organised similarly to a university-level course, but it is much easier to use. Vocabulary Zone is currently used as the core curriculum for a college-credit class at an Award-Winning State University (Hint: they have been recognised for their innovation).
Bonus: Grammar Zone
In addition to having a strong vocabulary, most successful people also have impeccable grammar.
It is essential to have good grammar in order to communicate and interact with successful people. AND, more importantly, that you do not make one of the many common grammatical errors.
For example, if the person you're trying to impress or do business with is a stickler for proper grammar, a single grammatical error could quickly sabotage the relationship.
With Grammar Zone, you will learn proper grammar and common grammatical errors to avoid, increasing your chances of making a good impression on everyone you meet.