Will Riley – Simple Side Business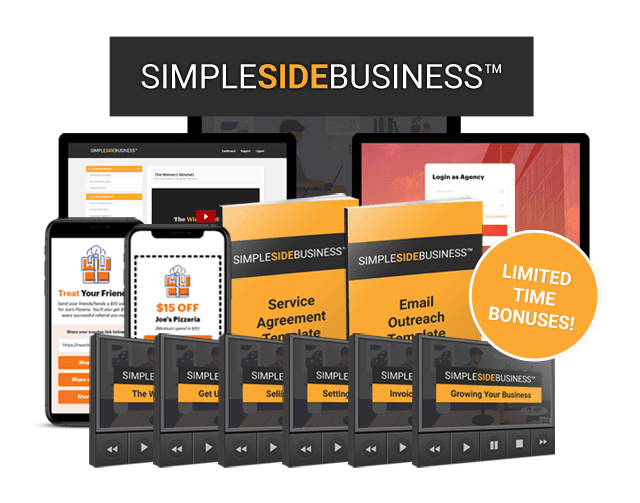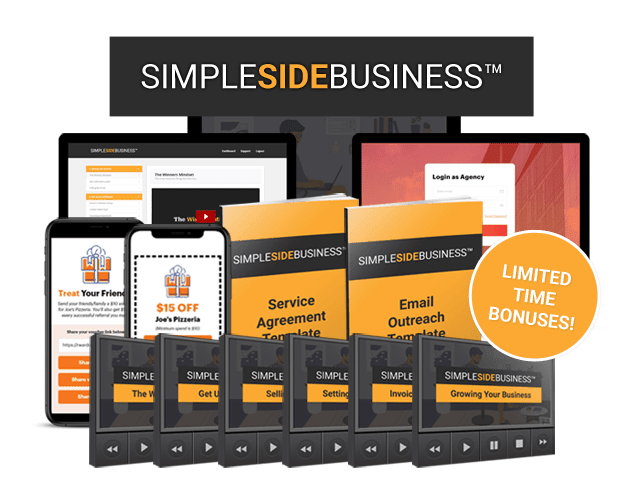 Introducing Will Riley's Simple Side Business, a comprehensive course designed to guide you through establishing and growing your profitable side business.
 This course, built on real-world experience, is a step-by-step guide to help you create a successful business model that generates a steady income stream.
The course begins with Module 1, where you'll develop a winning mindset, an essential foundation for successful entrepreneurs. You'll learn to build confidence and authority, making your selling process smoother and more effective.
Module 2 introduces you to the art of lead generation. You'll learn how to identify the best businesses to contact and how to find their email addresses. This module ensures you always have a steady stream of high-quality leads.
In Module 3, you'll master the art of selling the service. You'll learn how to craft compelling emails and follow-up messages that convert leads into clients. You'll also get access to proven email templates and a powerful Google document that sells the demo.
Module 4 is all about setting up the service. Using recommended software, you'll learn how to set up your own Customers on the Autopilot system. 
This module will guide you in managing your inventory effectively, ensuring you never miss a sale.
In Module 5, you'll learn how to handle invoicing and payments. You'll set up a simple service that allows you to invoice your clients and receive payments online. This module ensures you get paid on time, every time.
Finally, Module 6 focuses on growing your business. You'll learn how to outsource tasks, allowing your business to grow faster while giving you more time to focus on other aspects of your life.
In addition to these modules, the course includes several bonuses like a Done For You CRM, report templates, ready-to-use lead gen campaigns, and much more. These resources will enhance your learning experience and help you apply the concepts effectively.
Will Riley's Simple Side Business is more than just a course; it's a blueprint for success. 
It's designed to help you build a profitable side business that provides a healthy monthly income and allows you to enjoy life on your terms. 
Enroll today and start your journey toward financial independence.