Gumroad Guru – The Persuasion Code-How to Start and Scale Your Affiliate Marketing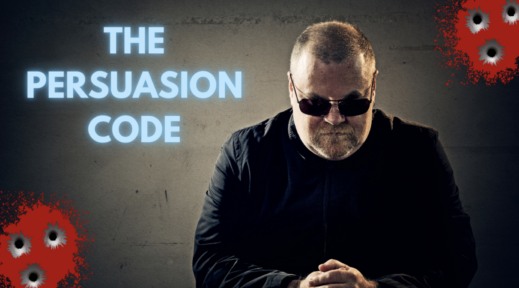 What you can learn from this course?
In this course, you will learn how to write words that persuade your reader to take action and click your affiliate link, share your content, or subscribe to your email list. You're going to learn a universal copywriting  formula that acts as "skeleton key" and will change the way you think about writing affiliate promotions.
You will learn how to create a persuasive lead magnet using "The Hollywood Formula" that pulls your followers into you email list and primes them to buy from you and only you. 3 quick and easy ways to instantly boost your conversions and make more sales as soon as someone subscribes to your email list.
Module One – Affiliate Copywriting.
Module Two – List Building.