The Only Facebook Ads Program You'll Ever Need To Get Consistent & Predictable Results.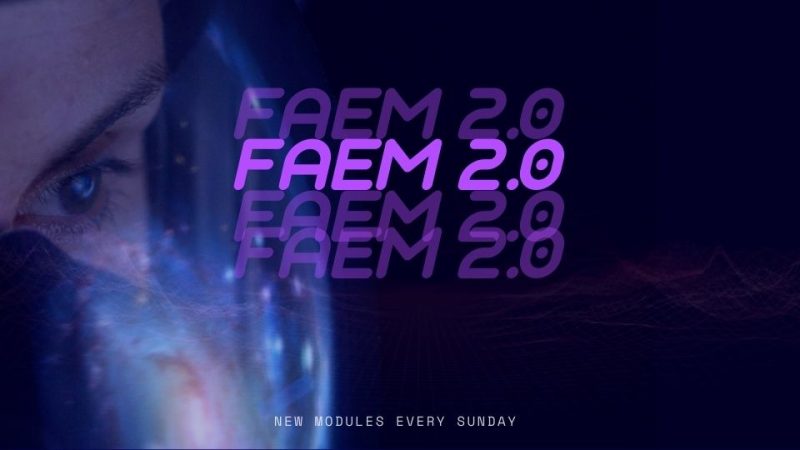 Facebook Ads Expert Mastery 2.0 include  More than 25 Facebook Ad Modules and Guides
Learn how to master Facebook ad management.
The Most Profitable Way To Structure Your Facebook Ad Account
Mindset Training Based on Data
All key data points are easily visible and understandable.
Don't HOPE that your campaigns will be successful…
KNOW THAT THEY WILL PROFIT.
Week One of the 5-Week of Facebook Ads Expert Mastery 2.0  Program: Laying the Foundation
First and foremost…
From the start, we'll build your Business Manager/Ad Account the RIGHT WAY. Save the Days… Weeks if not months… In The Event Of Future Account Bans/Headache ‍
Week 2: Developing "THE WINNING AD"
How To Make "THE WINNING AD" For Any Product, Service, Or Niche On Rinse & Repeat, The Core Fundamentals To Creating Top-Performing Ads
Week 3: Developing A Data-Driven Mindset
How to Convert Your Data Into Decisions Reduce your workload… Scale Results… Make Lightning-Quick Decisions
Week 4: Scaling Strategies, Tactics, and Rules from A to Z
Scaling Strategies For Consistent & Predictable Sales While Increasing Your Ad Spend Budget
Advanced Creative Analysis (Week 5)
The #1 Creative Analysis Course That Will Set Your Company Apart From the Competition. Angles, color, positioning, logo, font, copy, and presentation… Every Single Detail You Can Think Of