Sophie Howard – eSelling Machine Kindle Publishing Income Course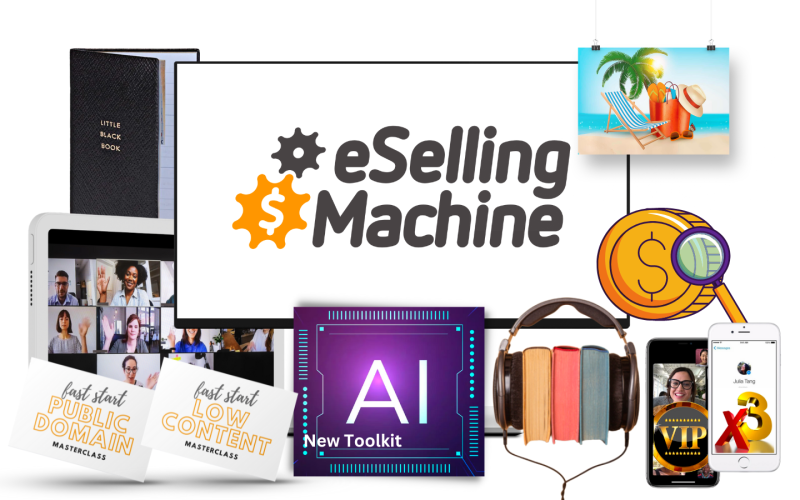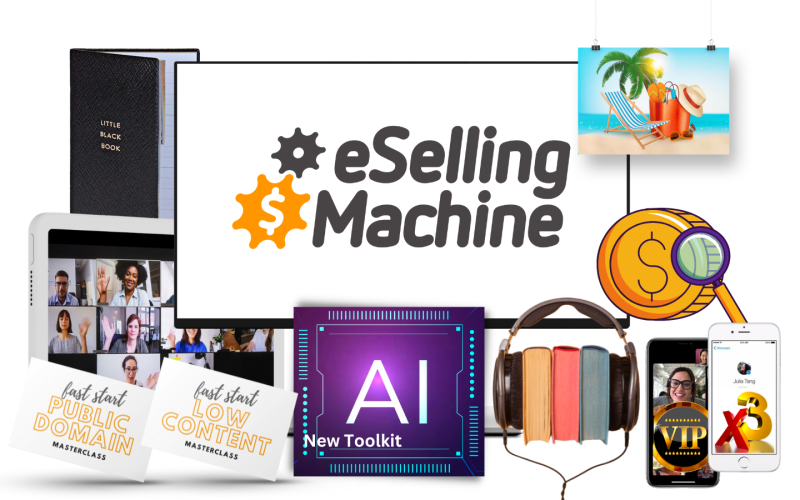 Introducing the Sophie Howard – eSelling Machine Kindle Publishing Income Course, an innovative program that's more than just a course; it's your ticket to building digital assets and generating a steady stream of passive income.
Designed to be understood even by a 5th grader, the course brings a potent blend of knowledge that empowers you to publish impactful eBooks on your own.
It offers a clear, step-by-step video training module that takes you by the hand and guides you through every aspect of the eBook publishing process.
The course offers immediate access to Sophie's Little Black Book of Contacts to empower your journey further.
This treasure trove of invaluable resources contains details of tested and proven writers, designers, and other professionals who have been instrumental in successful eBook publishing.
Imagine having access to the same resources that have already been proven effective, saving you from the heartache of trial and error.
But that's not all. The course also comes with a host of bonus features. Among them are three touch-point check-ins to ensure you're on the right track. At 0, 30, and 60 days into the program, we will have a personal call to understand your progress and, if needed, develop a personalized plan to help you achieve your goals.
The first fast-start bonus – the Public Domain Masterclass, equips you with the knowledge and skills to publish your first book on Amazon without having to write a single word or hire a writer.
The second bonus, the Low Content Masterclass, presents another effective method to publish a book on Amazon with minimal writing effort.
The course doesn't stop at eBook publishing, though. It introduces the concept of the Profit Multiplier – by releasing a paperback version and an audio version of your eBook, you can multiply your profits exponentially using the same original work. We'll guide you through the entire process.
The course also reveals the secrets of the International Profit Multiplier. This method involves taking your eBook to other English-speaking countries or translating it to reach a wider audience.
So, if you're ready to create a robust income source with Kindle Publishing, the Sophie Howard – eSelling Machine Kindle Publishing Income Course is your ultimate guide.